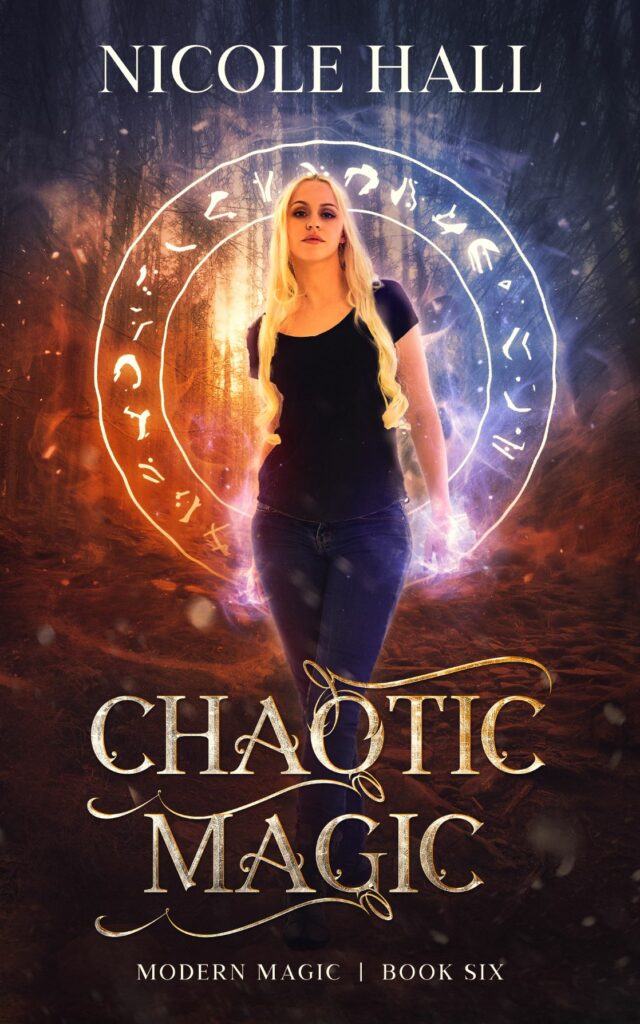 Defy fate, embrace the chaos, avoid the angry death goblins.
Samantha Bailey hates her visions, until she sees the death of the man who both infuriates and enflames her. Unfortunately, he despises oracles, so she doesn't dare tell him she is one. Can she maintain her distance while keeping him close to protect him? Or does fate have other plans?
Luc Marsyas enjoys luxury, power, and Samantha. Often not in that order. Beneath the beautiful mage's icy veneer lurks a fiery passion that he's obsessed with setting free. But he's not the only one obsessed. Someone wants her dead, and Luc begins to wonder how far he'll go to protect her.
When an attack forces them to flee to a distant realm, Luc and Samantha must stop fighting each other long enough to find a way home. Preferably one that doesn't involve goblin assassins or death magic. The fight for survival brings them together, but will their unlikely bond survive when he finds out what she's hidden?
Chaotic Magic is a full-length paranormal romance novel featuring an arrogant fire-caller, a powerful oracle, and a fate that binds them together.