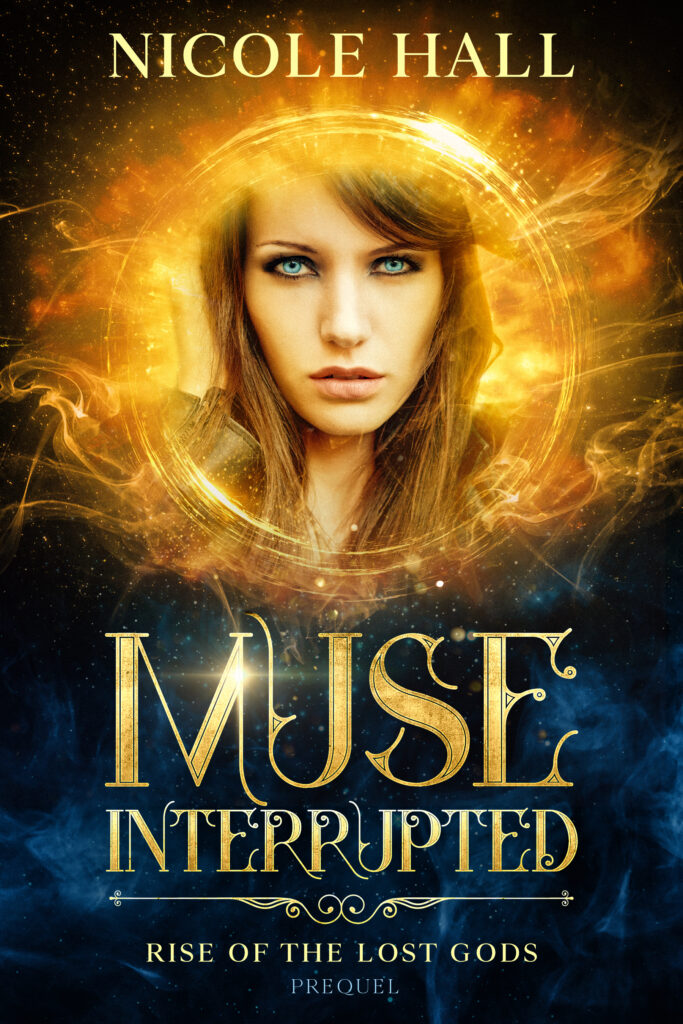 Note to self: following mythical creatures with just a taser is a bad idea.
Sabine Davis believes a fabled, six-legged panther stalks the local woods, and she intends to find it – even if it means trespassing on the land that should have been hers. Except following the tracks leads her to the man who broke her heart instead of a cat with questionable limbs. A surprise that might prove more dangerous than the legendary predator.
Alex Garcia is home for good, with a plan to win back the love of his life. He spent eight long years away from Sabine, and now he's ready to prove he's as good at staying as he is at leaving. But will she give him the chance after he shattered her trust?
When a fateful encounter in the woods breaks an ancient seal, Sabine and Alex find themselves pitted against a pantheon of semi-immortal gods. Together – along with a Muse, a bit of magic, and a taser – they face a complicated threat that could bring them closer than ever . . . or tear them apart for good.
Muse Interrupted is a short-story prequel to the Rise of the Lost Gods series of paranormal romance novels featuring unwitting demigods and the guardians fated to protect them.