July 2022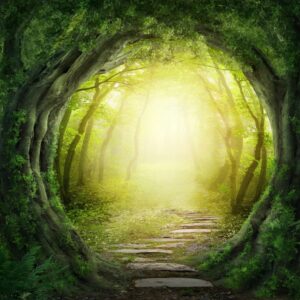 We have a new website! Welcome, welcome, take a look around. This space is still under construction for a little bit longer, but you should be able to find the books just fine.
The Rise of the Lost Gods series is finally complete with Immortal Fallen. The story comes to a thrilling conclusion as Mal and Calliope fight to reclaim what was once theirs… and maybe a little more.
Since then, I've started work on a brand new trilogy in a brand new world. This one is solidly a fantasy romance, but it will have all the sass and magic you've come to love. The trilogy starts with rival thieves coming up against each other to steal the same amulet. One that is prophesied to create a doorway to another world. Check out the Mageborn page for the tentative book titles.