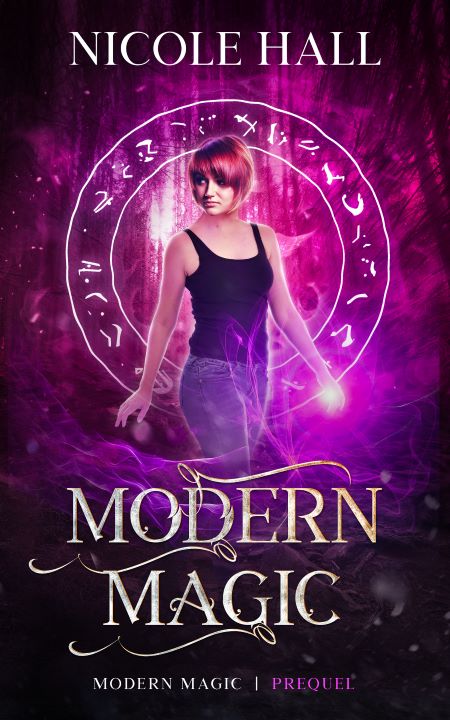 She made a new friend… with a summoning circle.
Charlotte Azoria has no need for an imp. She's awkward enough without throwing a tiny troublemaker into the mix. But after royally mucking up a spell, that's exactly what she got, as well as a reunion with her best friend's sexy brother. The last thing she wants is someone else all up in her business, but she needs Brandon. For his help, and for the future she's always wanted.
Brandon Cole loves very few people, but his sister is one of them. So when she asks him to check on her bestie, he begrudgingly goes. Charlotte is different than he remembers. The same hot mess but in a lush tiny package. After being trapped, chased, and shoved out a window, what he really wants is to tuck her safely into bed. Next to him. Too bad the imp has other ideas.
Charlotte and her imp might be more trouble than they're worth, but Brandon can't help wondering if trouble is exactly what he needs.