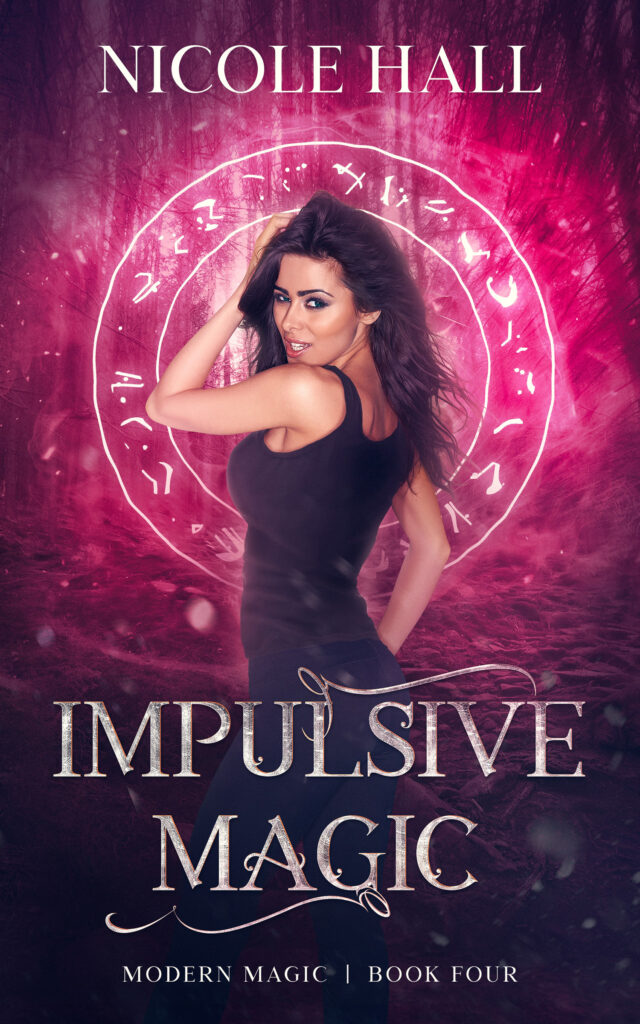 Face to butt with a llama and really questioning her life choices…
Keely Cole is allergic to failure. When her carefully cultivated life self-destructs, she faces the choice of returning home in shame or accepting a crazy opportunity: help a sexy shifter clear his name in exchange for free room and board in Manhattan. With his help, she can rebuild her life, but at what cost?
Seth Morgan likes the human world well enough, but he hates that he's not there by choice. His clan banished him for a crime he didn't commit, and Keely gives him the perfect excuse to return home by pretending to be his mate. But what starts off as a ruse quickly becomes all too real.
When his clan demands a high price, the consequences become deadly. How much will they sacrifice for the truth…or each other?
Impulsive Magic is a full-length paranormal romance novel featuring a headstrong heroine who doesn't know how to quit and a trickster hero who finally met his match.